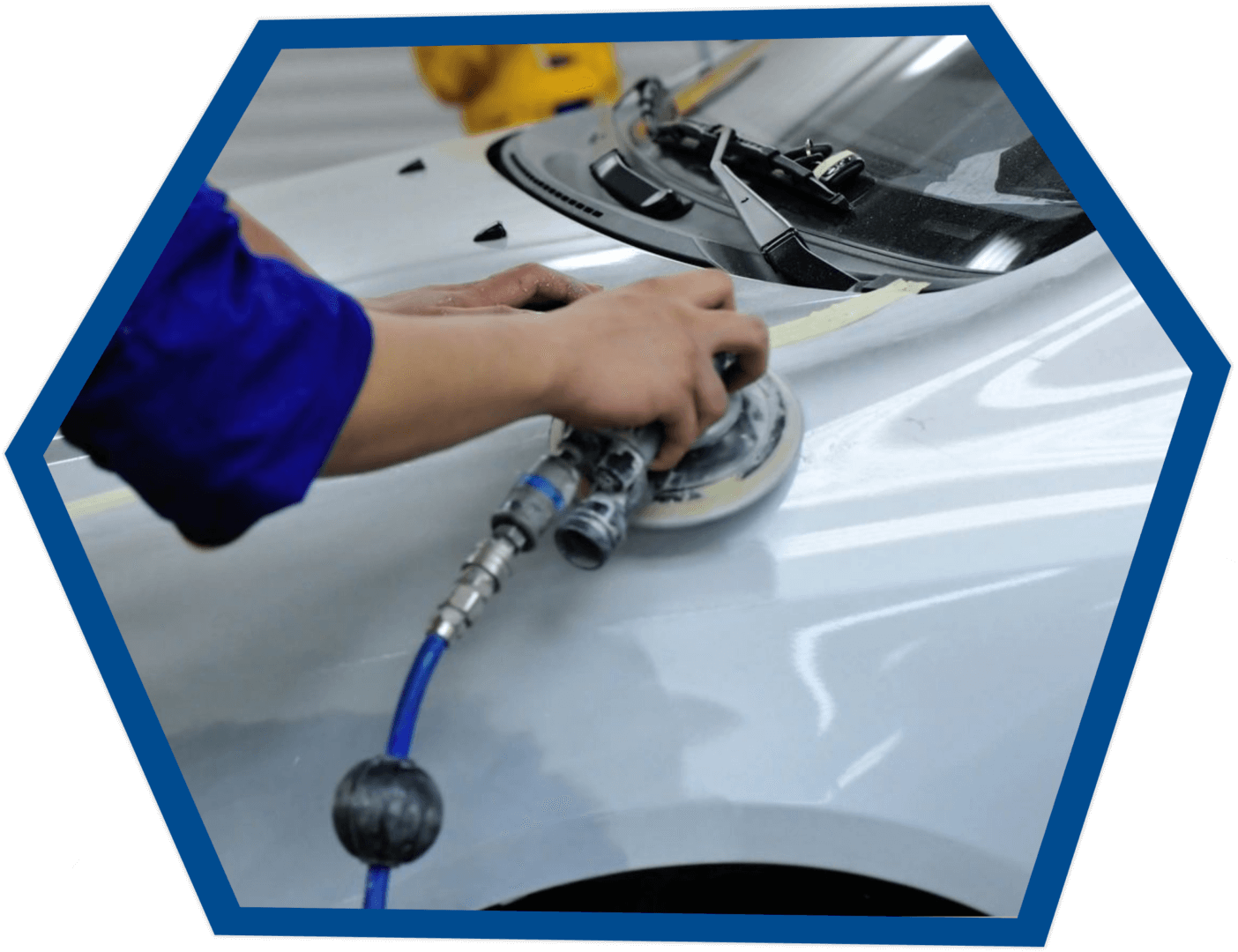 Turn to a Reliable Auto Repair Shop
At Cascades Auto Body in Sterling, Virginia, you can be sure you'll receive the highest quality of care for yourself and your vehicle. We will guide you through every step of the process, from how to contact insurance companies' processes required to meet guidelines depending on each different insurance company and how the claim must be handled. We set up getting non-drivable cars towed with professional care, setting up rental cars while we repair your vehicle. There is nothing we can't do for your car!
When we first opened our doors, we decided to focus on getting the essentials needed to ensure the success of a business. These include real customer attention, speed of service, and quality of work. We eventually became fully certified to attend to the needs of our clients and provide exceptional auto repair services. In addition to that, our team stays updated on current with the latest industry standards and practices to keep up with the changes in the industry.