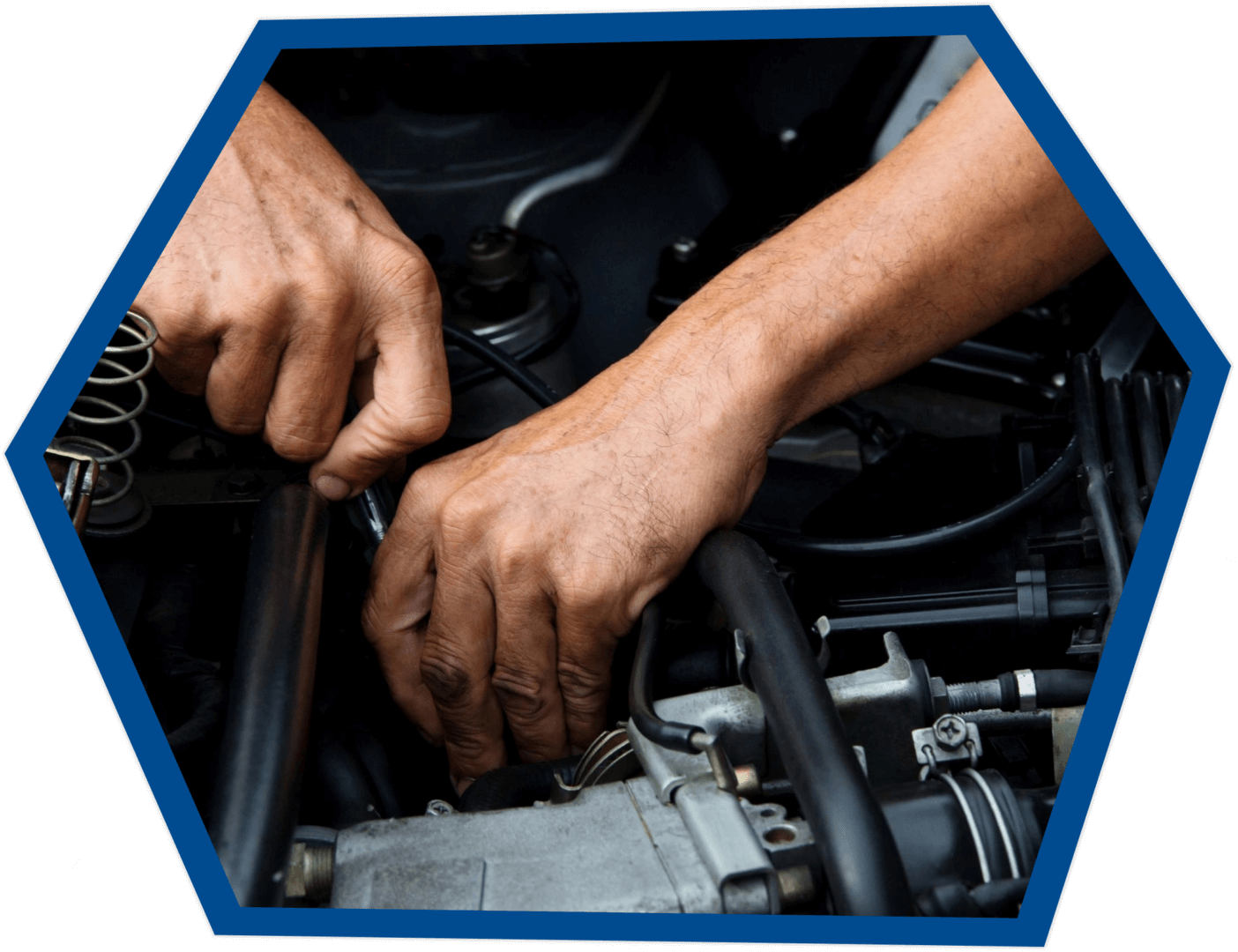 Cascades Auto Body in Sterling, Virginia is committed to providing full-service collision repair. We are dedicated to doing the job right the first time. Our experienced team has been consistent in completing the job efficiently since our establishment. From just a small scratch to a major body repair, we got you covered!
Our experienced team is ready to attend to all of your needs efficiently. Aside from fixing the body of your cars, you can also count on us to handle a variety of issues in your vehicles, such as:
Suspension Repair
Alignments
Airbag Replacement
Air-Conditioning System Work
I hereby authorize Cascades Auto Body to proceed with estimate and repairs to my vehicle and hereby grant you and/or your employee's permission to operate the vehicle herein described on street, highways, or elsewhere for the purpose of testing and/or inspection. An express mechanics lien is hereby acknowledged on the above vehicle to secure the repairs thereto.
No third Party payments will be accepted (This does not refer to payments from your insurance provider).
There will be a $35 fee for any returned checks.
Cascades Auto Body is not responsible for the unavailability of parts or delays in parts shipments, beyond our control. Be advised we may need to disconnect batteries in order to proceed with repairs. When necessary, the customer is responsible for providing Cascades Auto Body with the vehicle's radio code.
CAR RENTALS ARE BETWEEN YOU AND YOUR INSURANCE COMPANY. CASCADES AUTO BODY DOES NOT PAY FOR CAR RENTALS WHEN YOU EXCEED YOUR POLICY LIMIT.